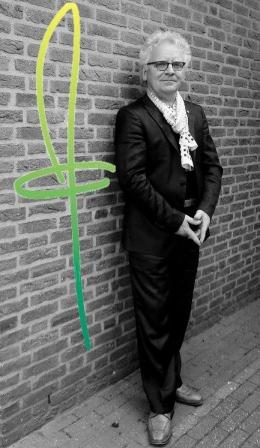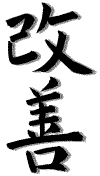 This website is my 'Homepage'.
Starting at this page you can find and collect more information on me and my activities. My sites and blogs are mainly in the Dutch language and partly in English.
My most recent updates you will find in my LinkedIn and Facebook profiles.
In both weblogs (almost) daily you will find NEWS, trends and information for ManagementPro's and developments regarding the Investors in People Model.

& What I do? 'My capabilities make your business.'
I'm an 'Investors in People Registered Specialist', (MOOC-)tutor and advisor on the issues of Strategic Human Resources Management and Business Transformation, author, coach and practitioner.
Interested in an appointment, in getting acquainted? If so, I'd like to hear from you.
Until then, I wish you all the best.
Kind regards,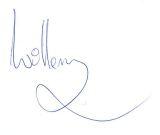 'Have Invincible Faith, Have Invincible Hope in the Invincible Dignity of Men.'
Nelson Mandela 1918 - 2013, Lifetime Commitment....